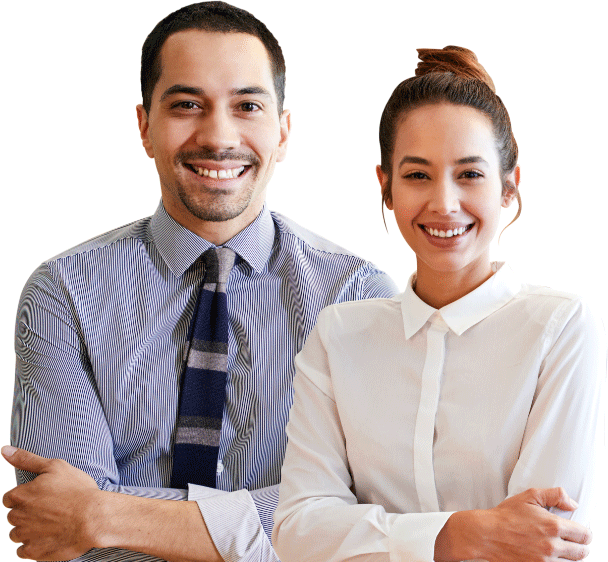 CAREERS
Come work with us! Our high performance team is ever-expanding and we are always on the lookout for great people to join us.
Explore Opportunities
EMPLOYEE TESTIMONIALS
WHAT THEY'VE SAID ABOUT US
It is a job where I learned how to manage and control my time, achieve everyday tasks and it is wonderful to work with a multicultural organization wherein we have a lot of activities. In the call centre I gained the right social skills and how to be professional when talking and dealing with the customer, I follow the right steps that I learnt during the training.
Fatima Al Bloushi Customer Service Agent
"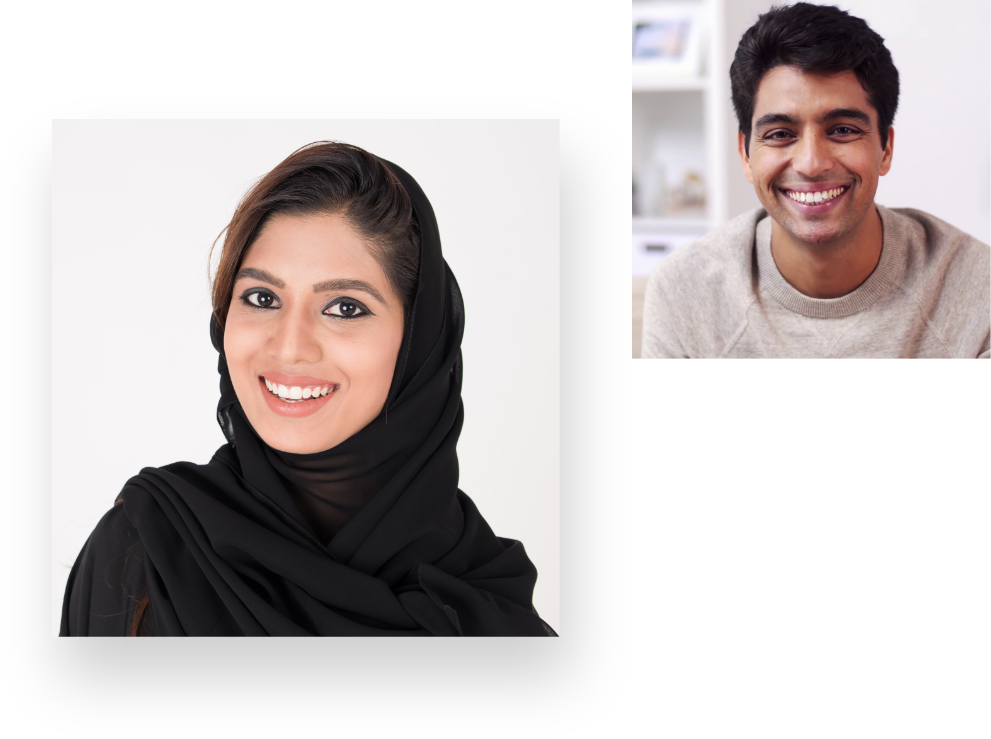 Call Center Representative
POST LAST UPDATED
November 03, 2022 - Thursday
JOB DESCRIPTION
The Organization
Al Fardan Exchange is one of the leading financial service providers in the UAE, delivering value since 1971 through Adaptability, Service and Strength, with our diverse team members, representing over 31 nationalities in our 81+ strong network, spanning across all Emirates.
About The Role
The customer service representative supports customers by taking calls from customers answering questions or addressing any concerns they may have. Their duties include handling many inbound and outbound calls to and from customers, listening to customers needs or issues and providing helpful solutions to their problems.
What you'll do in this role:
Attend every call, chat, tickets, requests and email that is assigned
provide correct & complete information to every caller
Responsible and accountable for each and every ticket/request raised until resolved successfully
To be updated on all existing & new products and services and ready to assist customers any point of time
To responsibly coordinate with various internal departments, branches, customers, banks & service providers aiming to effectively resolve the issue at the earliest
To frequently analyze and report on any unusual delay of payments that requires investigation
Report on special/serious customer complaints/grievances that requires attention
Follow Call Center guidelines & telephone etiquettes at all times
Manage time effectively to complete assigned tasks on time
Requirements
Possess a bachelor's degree
Must have a Minimum 1 Year of Call center experience
Preferably 1-3 years of industry experience (working either in front office or back office)
Ability to work under pressure
Strong organizational skills
Superior communication, both written and verbal
Proficient in the use of Microsoft Office products, particularly Excel and Outlook
Al Fardan is an Equal Opportunity employer.
This is a unique opportunity to grow your career with a growing company that rewards enthusiastic and motivated people.
This position required a minimum 1 year of Call center Experience and Only short-listed applicants will be contacted. The successful applicant is required to undergo Background verification Check before commencement.
OPPORTUNITIES
JOB VACANCIES
Al Fardan Exchange is the UAE's leading financial services company. Whether you are fresher or taking the next step in your career, we offer many ways for you to realise your ambitions. Join us if you want to enhance your skills and experiences to build a successful financial services career!
In case you didn't see a vacancy on your desired position,
you can still send us your cv for review.
SUBMIT YOUR CV HERE