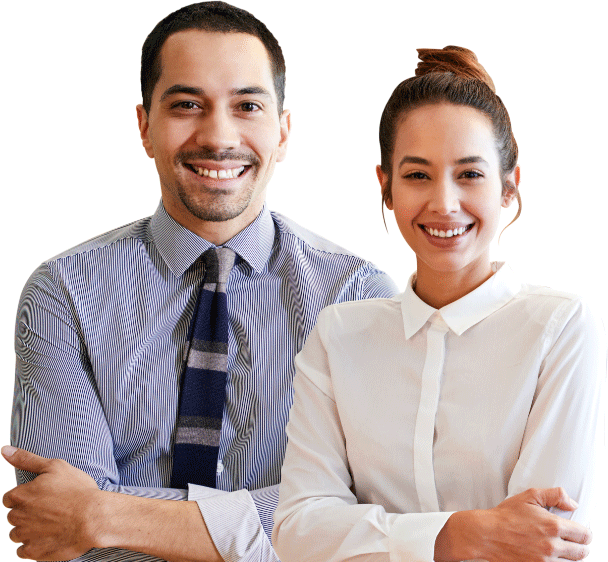 CAREERS
Come work with us! Our high performance team is ever-expanding and we are always on the lookout for great people to join us.
Explore Opportunities
EMPLOYEE TESTIMONIALS
WHAT THEY'VE SAID ABOUT US
It is a job where I learned how to manage and control my time, achieve everyday tasks and it is wonderful to work with a multicultural organization wherein we have a lot of activities. In the call centre I gained the right social skills and how to be professional when talking and dealing with the customer, I follow the right steps that I learnt during the training.
Fatima Al Bloushi Customer Service Agent
"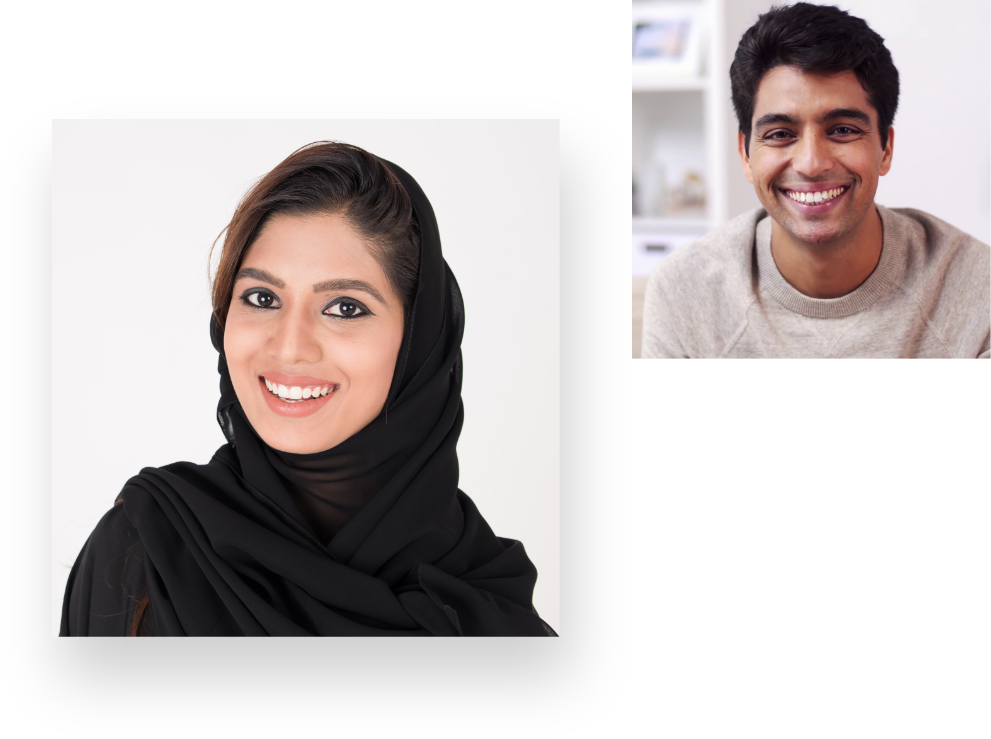 Cluster Managers
YEARS OF EXPERIENCE
10-12 years of exp. as a Cluster Manager or Area Manager in a money exchange/remittance company in GCC
EDUCATION
Graduate in any discipline
POST LAST UPDATED
February 22, 2021 - Monday
LOCATION/AREA
United Arab Emirates
JOB DESCRIPTION
• Maintaining and increasing standards of customer service and other areas across your territorial branches, driving team performance and controlling training & development of all branches staffs
• Provide monthly /quarterly sales forecasts, meeting with branch managers/supervisor and addressing their issues related to business development.
• To improve cost optimization and publish cost v/s revenue reports.
• To coordinate with other branches, treasury office, regional management with respect to buying & selling of currencies, cash movement within territorial branches, assessing & meeting supply/demand of currencies.
• To ensure that the visual presentation of territorial branches represents the brand image of the company.
• To encourage managers to identify trends and make suggestions to improve and enhance product performance to drive brand achievement.
• To clearly and concisely communicate business and Area objectives to managers so that they remain well informed of business activity and of their required contribution to targets.
• Direct responsibility of territorial branches staff movement, job rotation, annual leave plans & their performance
• Manage operational functions within the branch including loss control, compliance, & customer retention & audit standards.
OPPORTUNITIES
JOB VACANCIES
Al Fardan Exchange is the UAE's leading financial services company. Whether you are fresher or taking the next step in your career, we offer many ways for you to realise your ambitions. Join us if you want to enhance your skills and experiences to build a successful financial services career!
In case you didn't see a vacancy on your desired position,
you can still send us your cv for review.
SUBMIT YOUR CV HERE