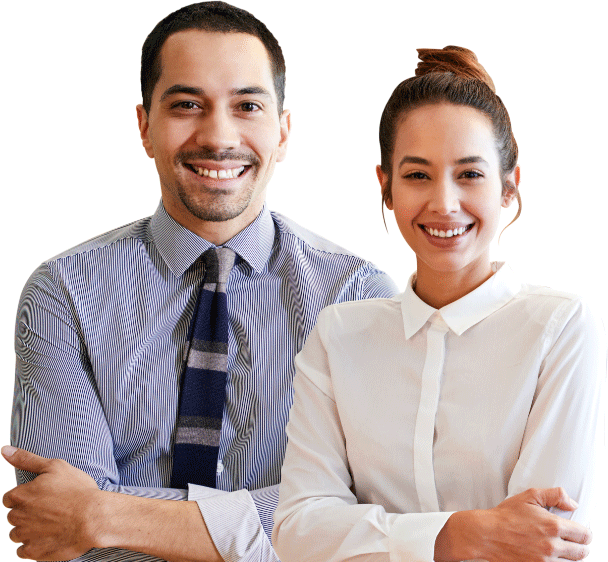 CAREERS
Come work with us! Our high performance team is ever-expanding and we are always on the lookout for great people to join us.
Explore Opportunities
EMPLOYEE TESTIMONIALS
WHAT THEY'VE SAID ABOUT US
It is a job where I learned how to manage and control my time, achieve everyday tasks and it is wonderful to work with a multicultural organization wherein we have a lot of activities. In the call centre I gained the right social skills and how to be professional when talking and dealing with the customer, I follow the right steps that I learnt during the training.
Fatima Al Bloushi Customer Service Agent
"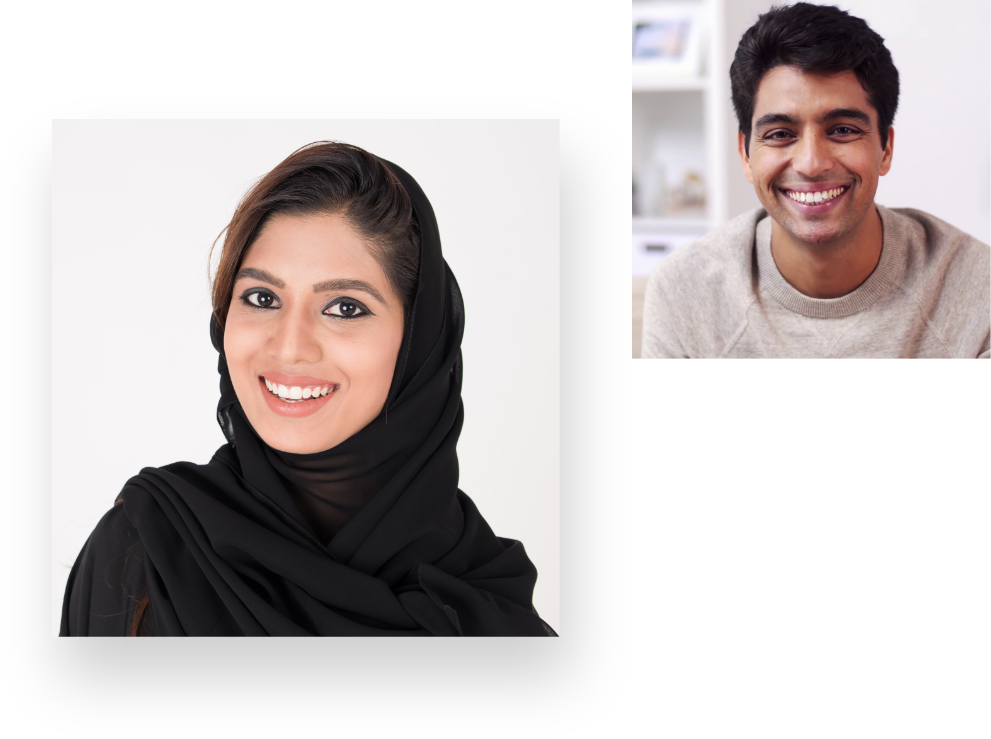 IT Project Manager
YEARS OF EXPERIENCE
Minimum of 4‐5 years of business analysis experience, Exp. with both Waterfall and Agile project methodologies
EDUCATION
• Bachelor Degree in IT will be highly desired • PMP certification / PRINCE2 is highly desired
POST LAST UPDATED
February 20, 2021 - Saturday
JOB DESCRIPTION
Validate project scope and objective with relevant stake holders and ensure technical feasibility

Coordinate with internal resources and third parties/vendors/partners for the flawless execution of projects

Develop a detailed project plan as per the project scope and track and monitor progress till closure

Ensure that all projects are delivered on-time, within scope and within budget.

Assist in the definition of project scope and objectives, involving all relevant stakeholders and ensuring technical feasibility.

Develop a detailed project plan to monitor and track progress.

Manage changes to the project scope, project schedule and project costs using appropriate verification techniques & Project management tools.

Initiates, plans & manages complex business initiatives throughout the entire project lifecycle using diverse cross-functional project teams that include personnel from services provider partners.

Create and maintain comprehensive project documentation, manuals for all projects

Measure project performance using appropriate tools and techniques.

Documents and tracks project changes, risks, and issues through resolution
OPPORTUNITIES
JOB VACANCIES
Al Fardan Exchange is the UAE's leading financial services company. Whether you are fresher or taking the next step in your career, we offer many ways for you to realise your ambitions. Join us if you want to enhance your skills and experiences to build a successful financial services career!
In case you didn't see a vacancy on your desired position,
you can still send us your cv for review.
SUBMIT YOUR CV HERE