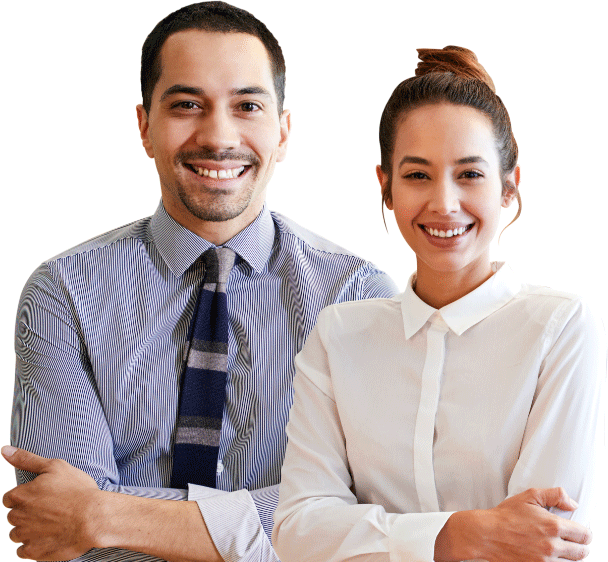 CAREERS
Come work with us! Our high performance team is ever-expanding and we are always on the lookout for great people to join us.
Explore Opportunities
EMPLOYEE TESTIMONIALS
WHAT THEY'VE SAID ABOUT US
It is a job where I learned how to manage and control my time, achieve everyday tasks and it is wonderful to work with a multicultural organization wherein we have a lot of activities. In the call centre I gained the right social skills and how to be professional when talking and dealing with the customer, I follow the right steps that I learnt during the training.
Fatima Al Bloushi Customer Service Agent
"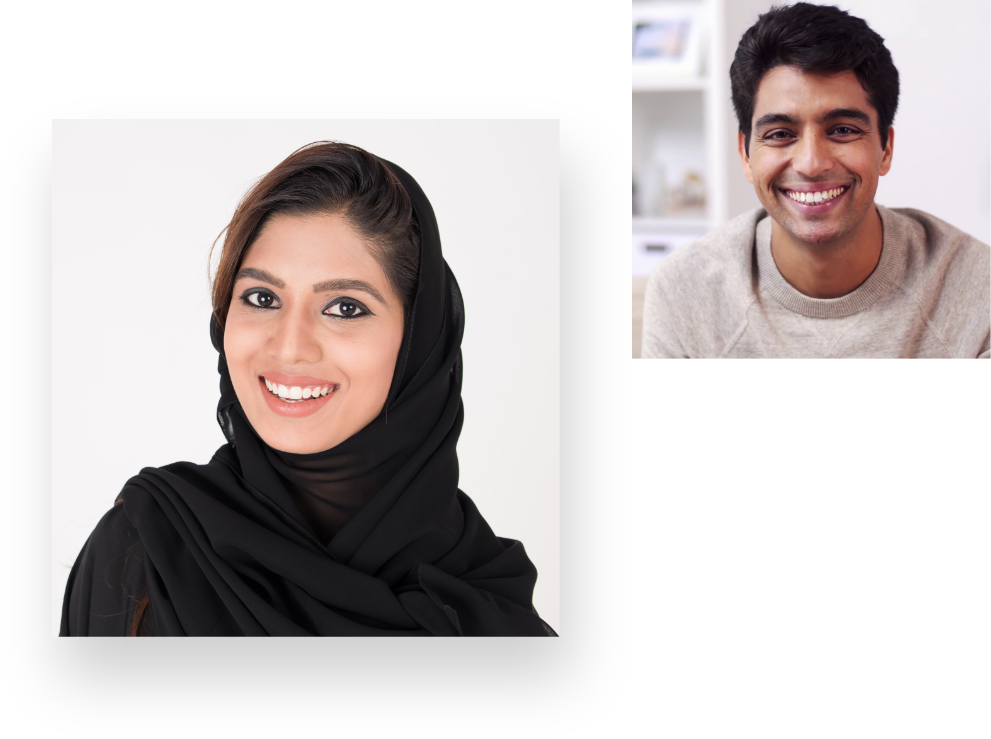 Manager - Social Media
YEARS OF EXPERIENCE
At least 5 years of experience as a Social Media Specialist or similar role
EDUCATION
BSc degree in Marketing or relevant field
POST LAST UPDATED
August 10, 2021 - Tuesday
JOB DESCRIPTION
Social Media Manager duties and responsibilities:
1- Develop, implement and manage our social media strategy
2- Define most important social media KPIs
3- Manage and oversee social media content
4- Measure the success of every social media campaign
5- Stay up to date with latest social media best practices and technologies
6- Hands on and sue social media marketing tools
7- Work with copywriters and designers to ensure content is informative and appealing
8- Monitor SEO and user engagement and suggest content optimization
9- Communicate with industry professionals and influencers via social media to create a strong network
Social Media Manager requirements and qualifications:
1- At least 5 years of experience as a Social Media Specialist or similar role
2- Social Media Strategist using social media for brand awareness and impressions
3- Excellent knowledge of Facebook, Twitter, LinkedIn, Pinterest, Instagram, Google+ and other social media best practices
4- Understanding of SEO and web traffic metrics
5- Good understanding of social media KPIs
6- Familiarity with web design and publishing
7- Excellent multitasking skills
8- Critical thinker and problem-solving skills
9- Native Arabic language & fluent English language
10- Great interpersonal, presentation and communication skills
11- BSc degree in Marketing or relevant field
OPPORTUNITIES
JOB VACANCIES
Al Fardan Exchange is the UAE's leading financial services company. Whether you are fresher or taking the next step in your career, we offer many ways for you to realise your ambitions. Join us if you want to enhance your skills and experiences to build a successful financial services career!
Service Officers (Counter Staff)
YEARS OF EXPERIENCE
LOCATION/AREA
United Arab Emirate
JOB DESCRIPTION
Currently we are looking for "Counter Staffs" for our branch network all across UAE. * To provide excellent customer service in any of the branch of Al Fardan Exchange * To attend customers for all business transactions available with AFEX. * To address customer complaints, branch detail enquiries, transaction enquiries, rate enquiries, conversion * To give information to customer about different modes of transaction, rates for different transaction/prices, * Perform product & services promotional & sales activities in the branch. Visit
Read More >
Manager - Social Media
YEARS OF EXPERIENCE
At least 5 years of experience as a Social Media Specialist or similar role
LOCATION/AREA
Dubai
JOB DESCRIPTION
We are looking for an Arab experienced, passionate and creative Social Media Manager to join our team. As a Social Media Manager you will be responsible for developing and implementing our Social Media strategy in order to increase our online presence and improve our marketing and sales efforts.
Read More >
In case you didn't see a vacancy on your desired position,
you can still send us your cv for review.
SUBMIT YOUR CV HERE