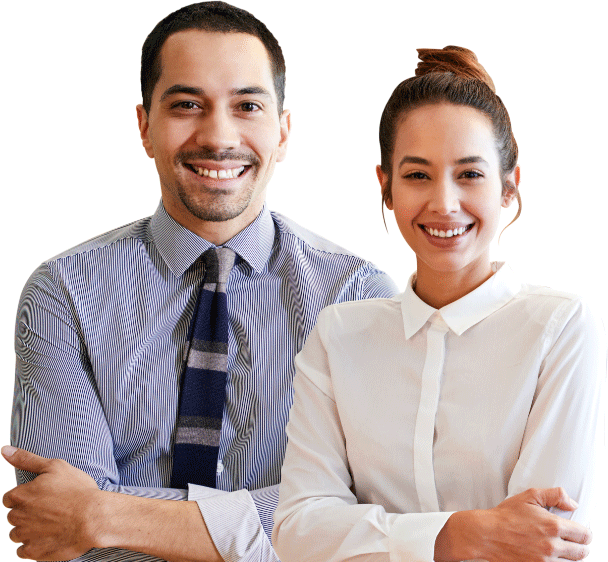 CAREERS
Come work with us! Our high performance team is ever-expanding and we are always on the lookout for great people to join us.
Explore Opportunities
EMPLOYEE TESTIMONIALS
WHAT THEY'VE SAID ABOUT US
It is a job where I learned how to manage and control my time, achieve everyday tasks and it is wonderful to work with a multicultural organization wherein we have a lot of activities. In the call centre I gained the right social skills and how to be professional when talking and dealing with the customer, I follow the right steps that I learnt during the training.
Fatima Al Bloushi Customer Service Agent
"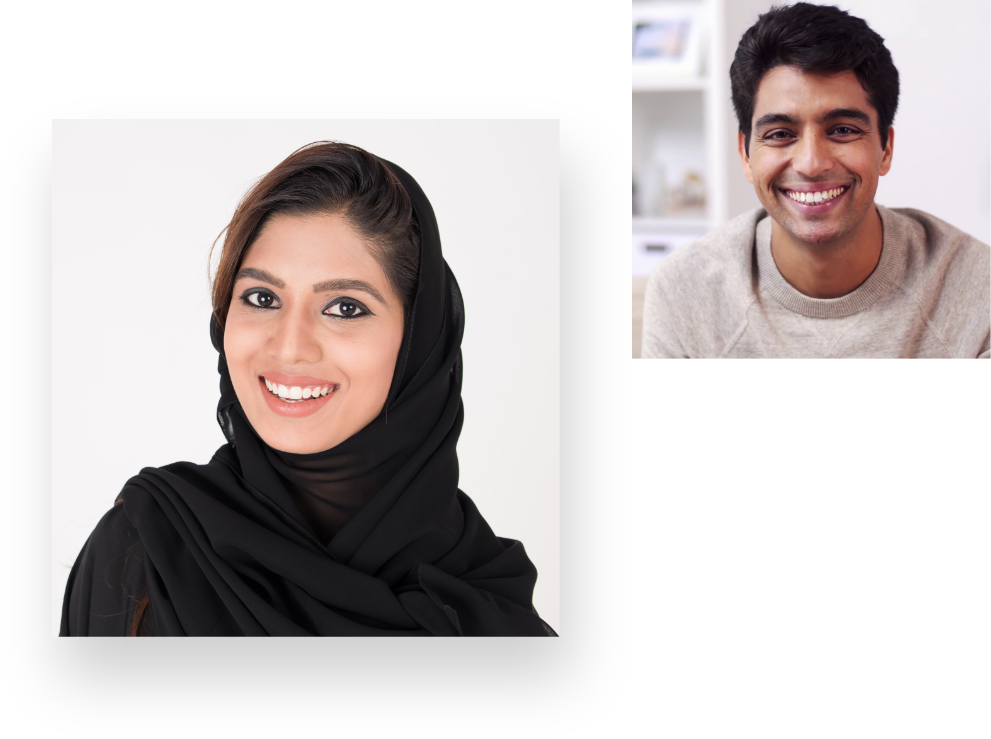 Office Assistant (Female) - Bilingual, Arabic & English speaking
YEARS OF EXPERIENCE
3-4 years of experience as "Administrative Assistance"
EDUCATION
Bachelor Degree in Any discipline
POST LAST UPDATED
March 03, 2021 - Wednesday
JOB DESCRIPTION
Handling office tasks, such as filing, generating reports and presentations, setting up for meetings, and reordering supplies.
Providing real-time scheduling support by booking appointments and preventing conflicts.
Making travel arrangements,
Screening phone calls and routing callers to the appropriate party.
Using computers to generate reports, transcribe minutes from meetings, create presentations, and conduct research.
Greet and assist visitors.
Maintain polite and professional communication via phone, e-mail, and mail.
Anticipate the needs of others in order to ensure their seamless and positive experience.
Prior administrative experience.
Excellent computer skills, especially typing.
Attention to detail.
Multilingual (English & Arabic - Read, Write, Speak) .
Desire to be proactive and create a positive experience for others.
OPPORTUNITIES
JOB VACANCIES
Al Fardan Exchange is the UAE's leading financial services company. Whether you are fresher or taking the next step in your career, we offer many ways for you to realise your ambitions. Join us if you want to enhance your skills and experiences to build a successful financial services career!
In case you didn't see a vacancy on your desired position,
you can still send us your cv for review.
SUBMIT YOUR CV HERE