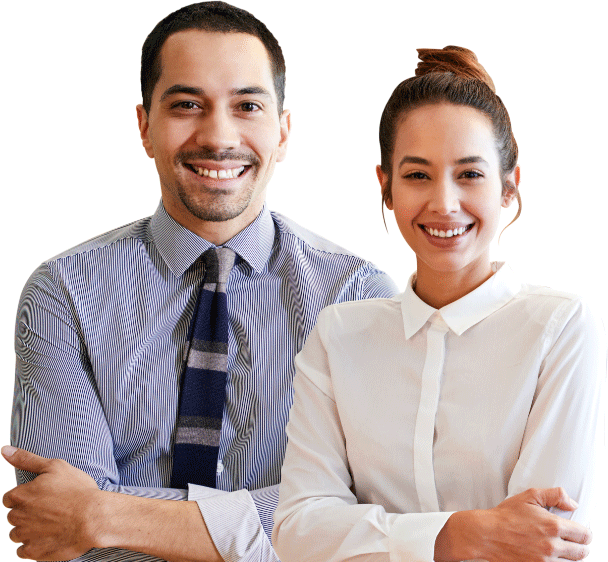 CAREERS
Come work with us! Our high performance team is ever-expanding and we are always on the lookout for great people to join us.
Explore Opportunities
EMPLOYEE TESTIMONIALS
WHAT THEY'VE SAID ABOUT US
It is a job where I learned how to manage and control my time, achieve everyday tasks and it is wonderful to work with a multicultural organization wherein we have a lot of activities. In the call centre I gained the right social skills and how to be professional when talking and dealing with the customer, I follow the right steps that I learnt during the training.
Fatima Al Bloushi Customer Service Agent
"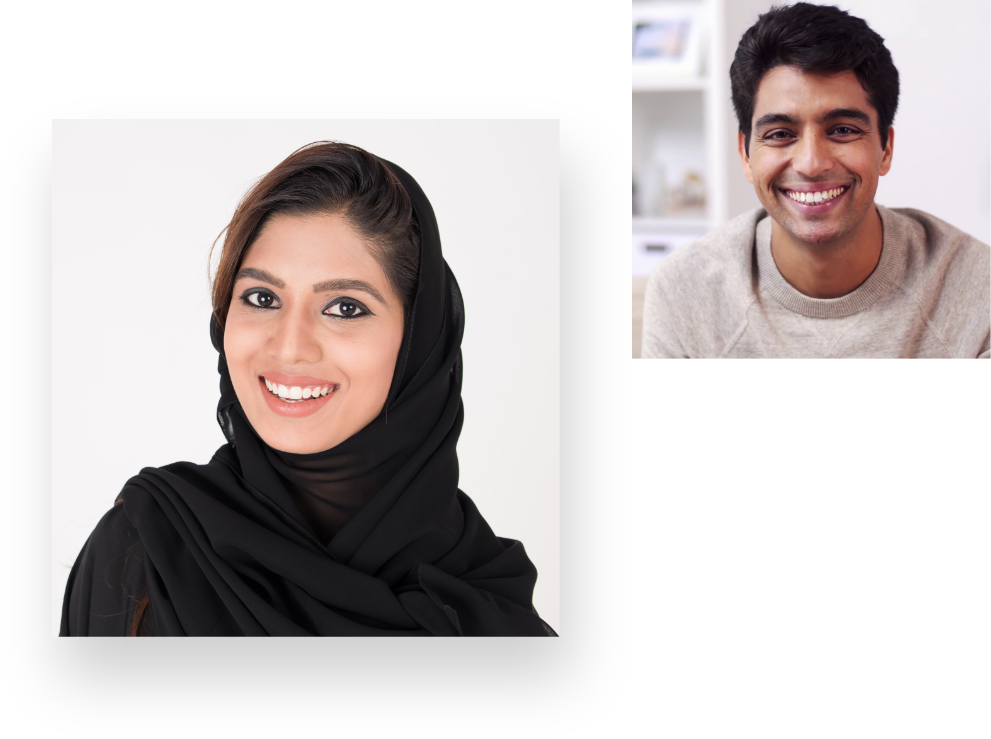 Service Officers (Counter Staff)
YEARS OF EXPERIENCE
EDUCATION
Bachelor's Degree in any Discipline
POST LAST UPDATED
May 31, 2021 - Monday
LOCATION/AREA
United Arab Emirate
JOB DESCRIPTION
* Fresh Graduate in any discipline
* Punctuality, Commitment, Accountability, a Good Team worker
* Computer Skills & Typing speed
* Excellent Communication skills & Ability to work under pressure
* Able to maintain customer confidentiality
* Technical expert in computer applications
* Excellent Typing skills, Multi-tasking skills.
* To respond in a controlled and pleasant tone even during difficult situations.
* Ready to work in 7 days a week & multiple shift & rotations.
OPPORTUNITIES
JOB VACANCIES
Al Fardan Exchange is the UAE's leading financial services company. Whether you are fresher or taking the next step in your career, we offer many ways for you to realise your ambitions. Join us if you want to enhance your skills and experiences to build a successful financial services career!
In case you didn't see a vacancy on your desired position,
you can still send us your cv for review.
SUBMIT YOUR CV HERE