About Us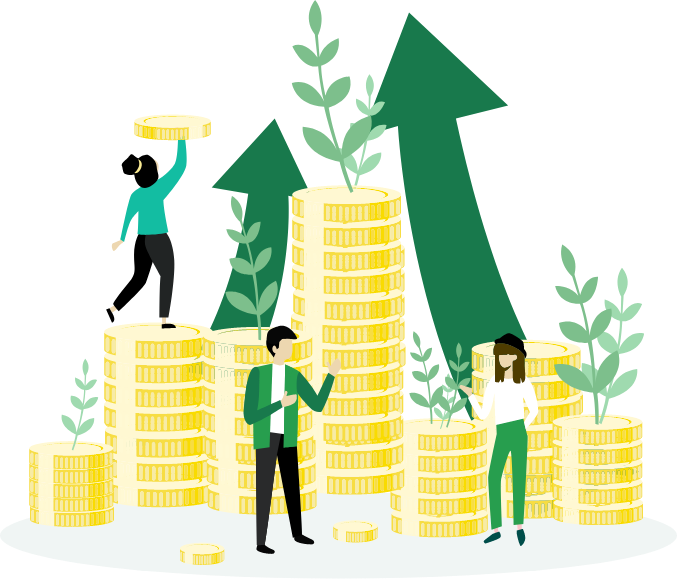 Our Foundation
Al Fardan Exchange is a member of the Al Fardan Group, which has roots stretching back to 1954. Emerging from a seafaring and pearl trading tradition to a commercial trade, the Al Fardan name is built on a solid bedrock of security and reliability. Leveraging on the Group's diversified business interests and successful operations in real estate, high-end jewellery and financial services, Al Fardan Exchange holds global reach with trust and credibility as its main ethics.
Established in 1971, Al Fardan Exchange has had the unique opportunity of playing a part in supporting communities who have helped build this nation, by helping them bring life to their own dreams – both here and in their home countries.
Today, we are incredibly proud to serve the UAE's cosmopolitan community through our 85+ strong network, spanning across all Emirates. Reinforced by strong relationships with over 150 global corresponding banks, financial institutions, and other financial service providers, we offer secure transactions that firmly place reliability and trust in the forefront.
A Team Effort
Our team members, representing over 22 nationalities, are highly equipped to understand the needs of our clients and offer the best customer experience. Every day, thousands trust Al Fardan Exchange to fulfil their financial goals and aspirations.
As pioneers of money exchange in the UAE, we understand that dreams are realised when they are driven by trust. That is why we go beyond transferring money, we focus on "Delivering Happiness, Transforming Lives" – a promise that's captured in the essence of our brand and operations.
The Al Fardan Edge
At Al Fardan Exchange, we are not just mindful about saving your money – we enable hassle-free financial transactions, so you can focus on what's more important – your family and future.
We are constantly seeking new ways to deliver focused and cost-effective solutions and services, connect with our customers and maintain a strategic edge.
Delivering value since 1971 through Adaptability, Service and Strength.
Mission
To maximise our branch network and technological innovations to service our customers in worldwide remittance and foreign exchange services driven by continually upgraded technology, a comprehensive branch network and superior service levels.
Values
Innovation: Continuous technological improvements to service our customer effectively and efficiently

Integrity: A name you can trust

Teamwork: Valuing our employees

Customer Excellence: Customer focused performance

Corporate Responsibility: Actively engaging the community
Compliance
As a regulated exchange governed by the Central Bank of the UAE we have in place continuing obligations to ensure the maintenance of the highest standards in our systems and controls. In addition, we must maintain excellent relationships with other major international organizations to ensure seamless end to end movements of funds but within a robust compliance framework to counter money laundering and suspicious funding activities. To this end, we have in place world class AML practices in all our branches.
Our compliance teams and AML-compliant software enable us to compliment the requirements of the local and international laws relating to KYC principles. We are also committed to continually observe the Anti-Money Laundering requirements by providing our foreign correspondent banks and agents due diligence information on transactions in line with the guidelines and recommendations of the FATF as and when required.
Governance
The board and management of Al Fardan Exchange is responsible for providing the corporate governance structures are in place, providing ongoing strategic oversight that guides our operations, ensures management are focused on what matters – delivering to our customers day after day.