KFS - WPS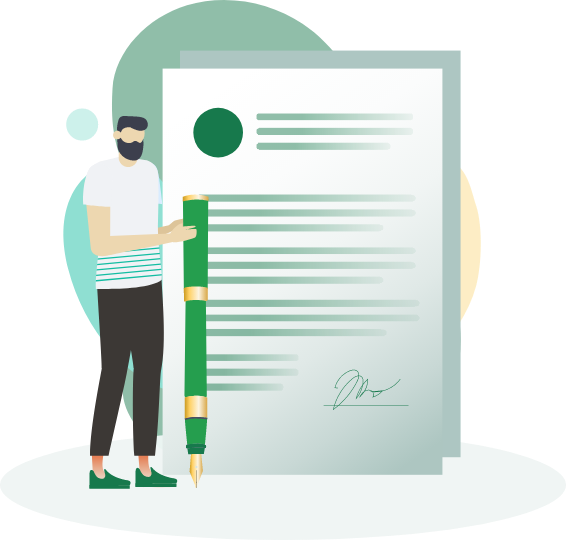 KEY PRODUCTS & SERVICES
Wages Protection System Termed as "Payez" at Al Fardan Exchange is a complete payroll solution for corporate entities and their employees, fully compliant with Wages Protection System (WPS) law implemented by Ministry of Human Resources & Emiratization, in conjunction with the Central Bank of the UAE.
Al Fardan offers the service by uploading the SIF file to WPS under CBUAE and processes the salaries to customers cards upon receipt of PIF file from CBUAE.
The Payez product offers below types of variants.
1.Payez (Mercury) -is the product under which the cards are issued and accepted under the network where Mercury Scheme cards are accepted. These are mainly domestic usage cards.
2.Payez (Master Card)- is the product powered by MasterCard and managed by EDENRED (erstwhile C3) and can be used at all locations wherever MasterCard cards are accepted globally.
Payez (Mercury)
Country
All (Works at Mercury enabled Netwrok only)
Payout currency
All
Mode
Through Integration
Note: All Charges are excluding VAT
Type of charge

salary processing
Salary withdrawal ATMs
Balance Inquiry ATMs
International withdrawal at ATMs
International Balance Inquiry at ATMs
Replacement of Lost / Stolen / Damaged Card
Card issuance
SMS charge
Employee Statement
Decline Charge

Charges

| Type Charges | Minimum | Maximum |
| --- | --- | --- |
| Salary processing (To Employer) | AED 0.25 | AED 1000 |
| Salary withdrawal ATMs (Domestic) (To Card Holder) | AED 2 | AED 2 |
| Balance Inquiry ATMs (Domestic) (To Card Holder) | AED 1 | AED 1 |
| International withdrawal at ATMs (To Card Holder) | AED 25 | AED 25 |
| International Balance Inquiry at ATMs (To Card Holder) | AED 5 | AED 5 |
| Replacement of Lost / Stolen / Damaged Card (To Card Holder) | AED 10 | AED 10 |
| Card issuance (To Card Holder) | AED 0 | AED 5 |
| SMS charge (To Card Holder) | AED 1 | AED 1 |
| Employee Statement (To Card Holder) | AED 25 | AED 50 |
| Decline Charge (To Card Holder) | AED 1.5 | AED 1.5 |

Delivery timelines
Same day
Payez (Mastercard)
Country
All (Works at MasterCard enabled Netwrok only)
Payout currency
All
Mode
Through Integration
Note: All Charges are excluding VAT
Type of charge

salary processing
Salary withdrawal ATMs
Balance Inquiry ATMs
International withdrawal at ATMs
Replacement of Lost / Stolen / Damaged Card
Card issuance
SMS charge
Employee Statement
Decline Charge

Charges

| Type Charges | Minimum | Maximum |
| --- | --- | --- |
| Salary file processing (To Employer) | AED 3 | AED 100 |
| Card issuance (To Employer) | AED 0 | AED 10 |
| Replacement of Lost / Stolen / Damaged Card (To Card Holder) | AED 15 | AED 15 |
| Salary withdrawal ATMs (Other than non C3) (To Card Holder) | AED 2 | AED 2 |
| Balance Inquiry ATMs (To Card Holder) | AED 2 | AED 5 |
| International withdrawal at ATMs (To Card Holder) | AED 6 | AED 20 |
| Decline Charge (To Card Holder) | AED 2 | AED 2 |
| SMS charge (To Card Holder) | AED 0.50 | AED 0.50 |
| Employee Statement (To Card Holder) | AED 25 | AED 50 |

Delivery timelines
Same day