Money Transfer
Sending money across the globe has never been this easy. For hassle-free, secure and quick remittances worldwide, visit your nearest Al Fardan Exchange branch. Choose from our wide range of money transfer services.
Wire transfer is one of the fastest, safest, and most reliable way to transfer money to recipients across the world.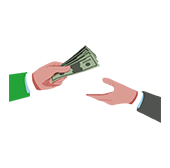 Door to Door
(only available in select countries)
Direct and personal delivery of cash to the door step of your beneficiaries through our personalised courier service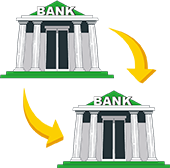 Direct to Bank Account
Send money quickly and directly to your bank account in your home country or use the inter-bank network to credit into any bank account across the world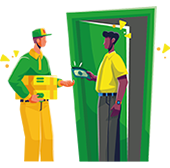 Cash Pick-Up
The money sent through our branches can be easily and securely collected from any of our trusted partners.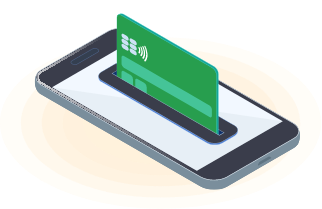 Key Facts Statement - Remittance
Using contactless technology and a digital wallet on any smartphone, tablet or smartwatch, you can now pay securely and conveniently instead of a debit or credit card. Visit any Al Fardan Exchange branch to load or top-up your digital wallet to start paying smart.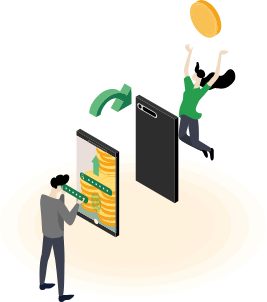 Key Facts Statement - Remittance
Any smart device or computer with an active internet connection is all you need to send money to loved ones at your own convenience. Our integrated online remittance platform gives you the flexibility and accessibility to transfer funds securely, wherever you are, whenever you need.
We work with reliable international money transfer services to get your funds across securely. Your money can also be transferred across the globe or around the corner with minutes through cash payouts at our agent outlets, without the need for a bank account.